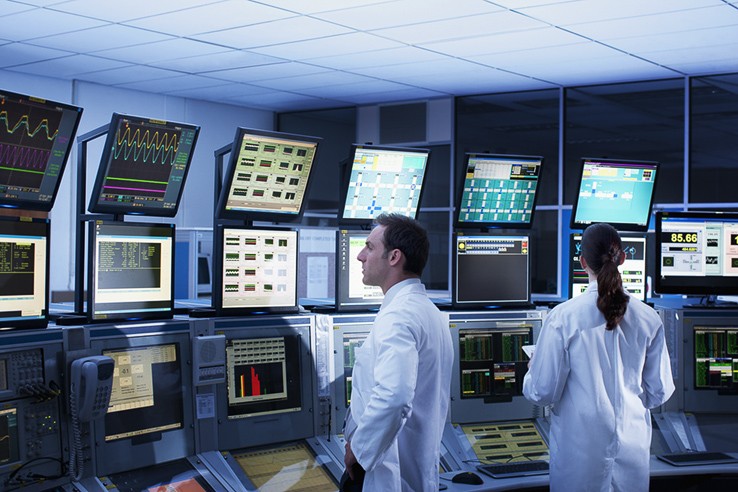 Warning
: Undefined array key "file" in
/var/www/wp-includes/media.php
on line
1712
Warning
: Undefined array key "file" in
/var/www/wp-includes/media.php
on line
1712
Warning
: Undefined array key "file" in
/var/www/wp-includes/media.php
on line
1712
This is the concise sheet for rounds, you can use it for 4 patients in the same paper or to use it for the same patient over 4 days so you keep values from the previous day in front of you.
This is the usual rounding sheet for one patient. A lot of space for complicated patients.
This is the most detailed rounding sheet. Still everything in one page though!