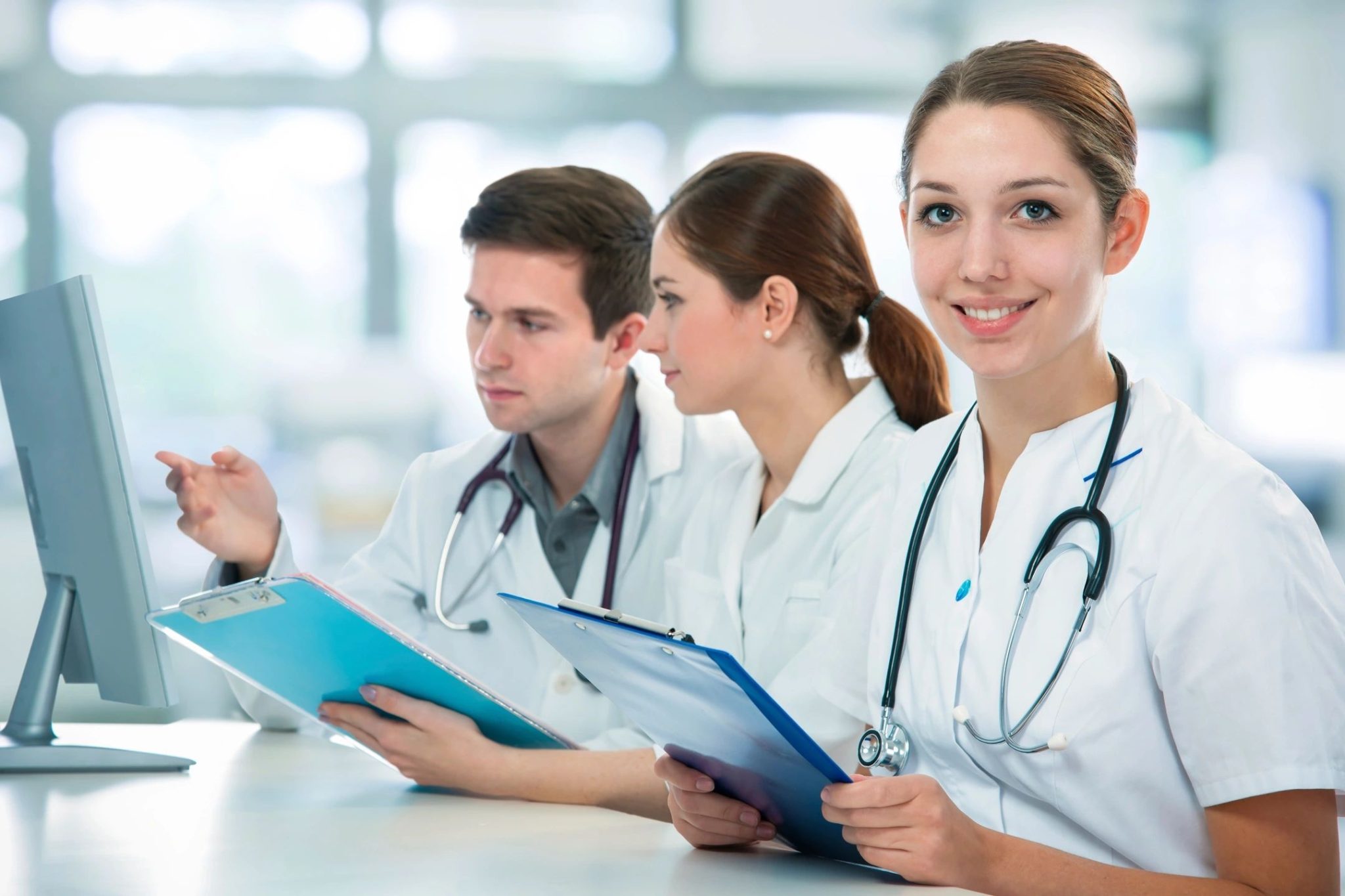 CME & SA-CME
CME is a proof of continued medical education. It can be given for attendance of conference, reading an article or online activity. Physician must complete the requirements for that activity which sometimes include a brief test at the end.
AMA Category 1 CME: the activity is regulated by and has to fulfill the requirements imposed by ACCME or an ACCME approved medical society.
AMA Category 2 CME: Unlike Category 1, Category 2 is self reported by the physician for any learning activity that doesn't have Category 1 designation. It is self-reported by the physician, if it took 1 hour it will qualify for 1 credit. It can't be advertised as Category 2 (that's why you will not see "Category 2 CME" on any activity). For example, if you read a medical article that doesn't have CME credits, you can report it as Category 2 CME.
SA-CME: a different type of CME that assess the physician knowledge and understanding.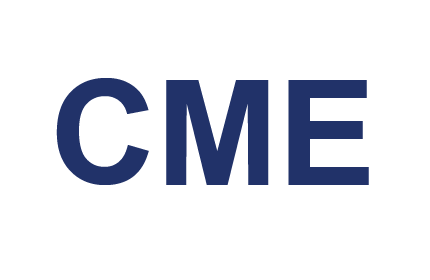 Category-1 CME Activities
A list of available Category-1 CME activities for neurologists
Required by the medical boards from physicians to keep their Board Certification valid.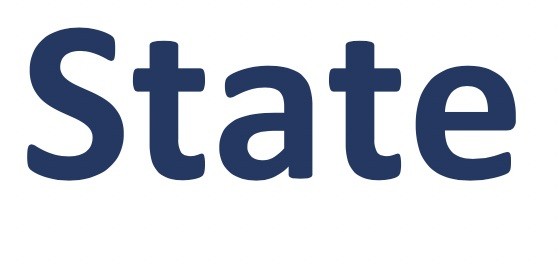 Maintenance of Medical License
Required by the state medical boards from physicians to keep the State License valid.